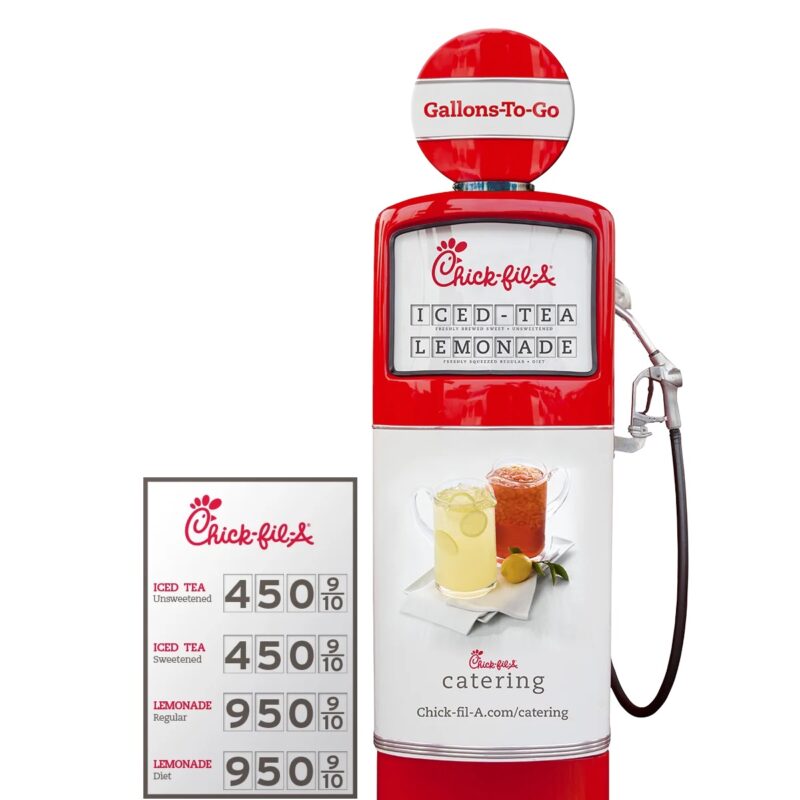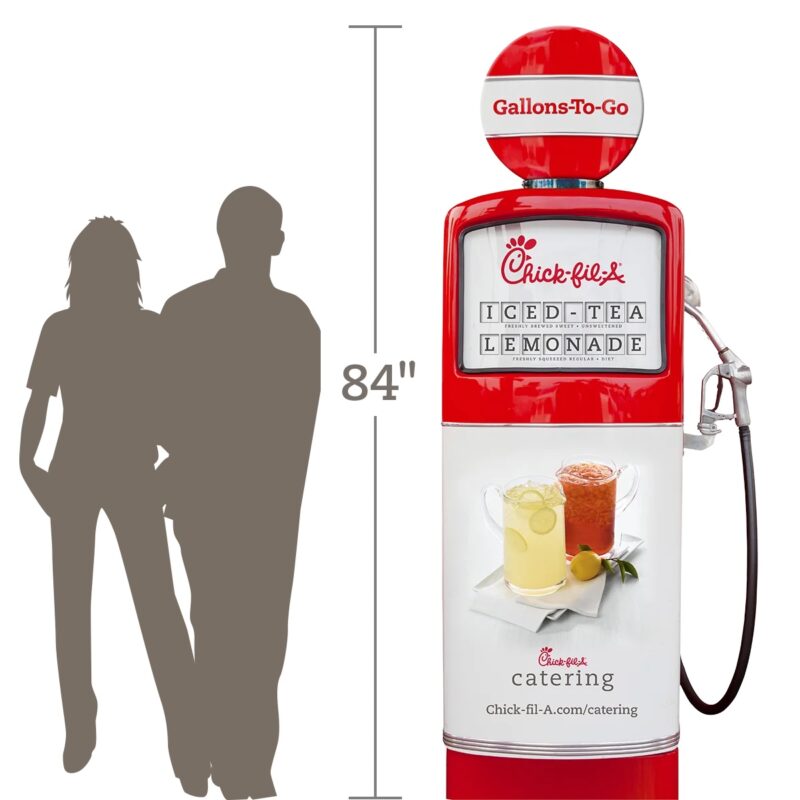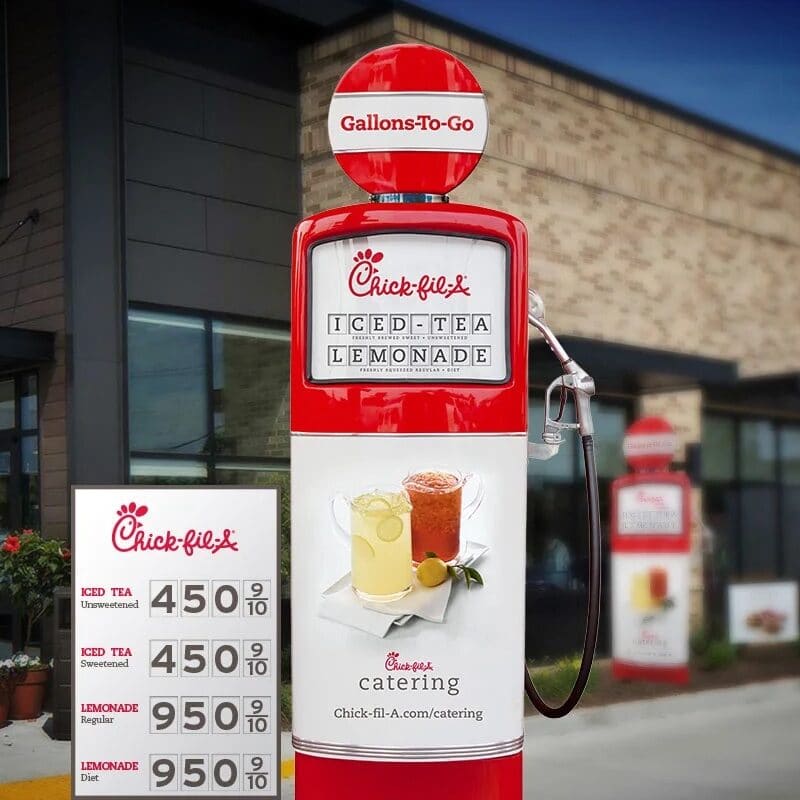 Sold Out and Not Returning
Gallons-To-Go Gas Pumps & Price Signs
You already have raving fans of your lemonade and iced tea, but not everyone remembers (or even knows) they can buy it by the gallon. Our seven foot tall coroplast Gallons-Go-Go Gas Pump & 24 × 36 " price sign serve as a clever reminder. Don't miss the opportunity to increase your drive-thru sales.
Material
The Sign is approximately 84″ tall × 39″ wide and made of a durable coroplast.
Mounting
It does not come with mounting stakes but we recommend something similar to a U-channel sign post that you can pick up at a home improvement store.
Price and Shipping
Alliant Studios will contact you with a price and shipping cost. Once costs are approved, Alliant Studios will email an online invoice for final payment. Please email info@alliantstudios.com if you have any additional questions.
0
Established Years of Solutions